We have traveled the world and witnessed first hand that our planet needs our urgent support. That's why we decided to make a difference and help those who are making great efforts to restore and preserve our wonderful oceans. We carefully select foundations and charities that are dedicated on cleaning the oceans and preventing future pollution. By buying from our shop you are directly supporting these organisations. 

Currently we are supporting the following organisations:


Orca Research NZ
Orca Research NZ, run by the world famous Dr. Ingrid Visser, helps orca and other sea wildlife to survive and thrive in their habitat. She fights daily to release these beautiful mammals from captivity and rescues sick or stranded animals in the wild. We flew to New Zealand to see Orca Research NZ in action.
Read the full story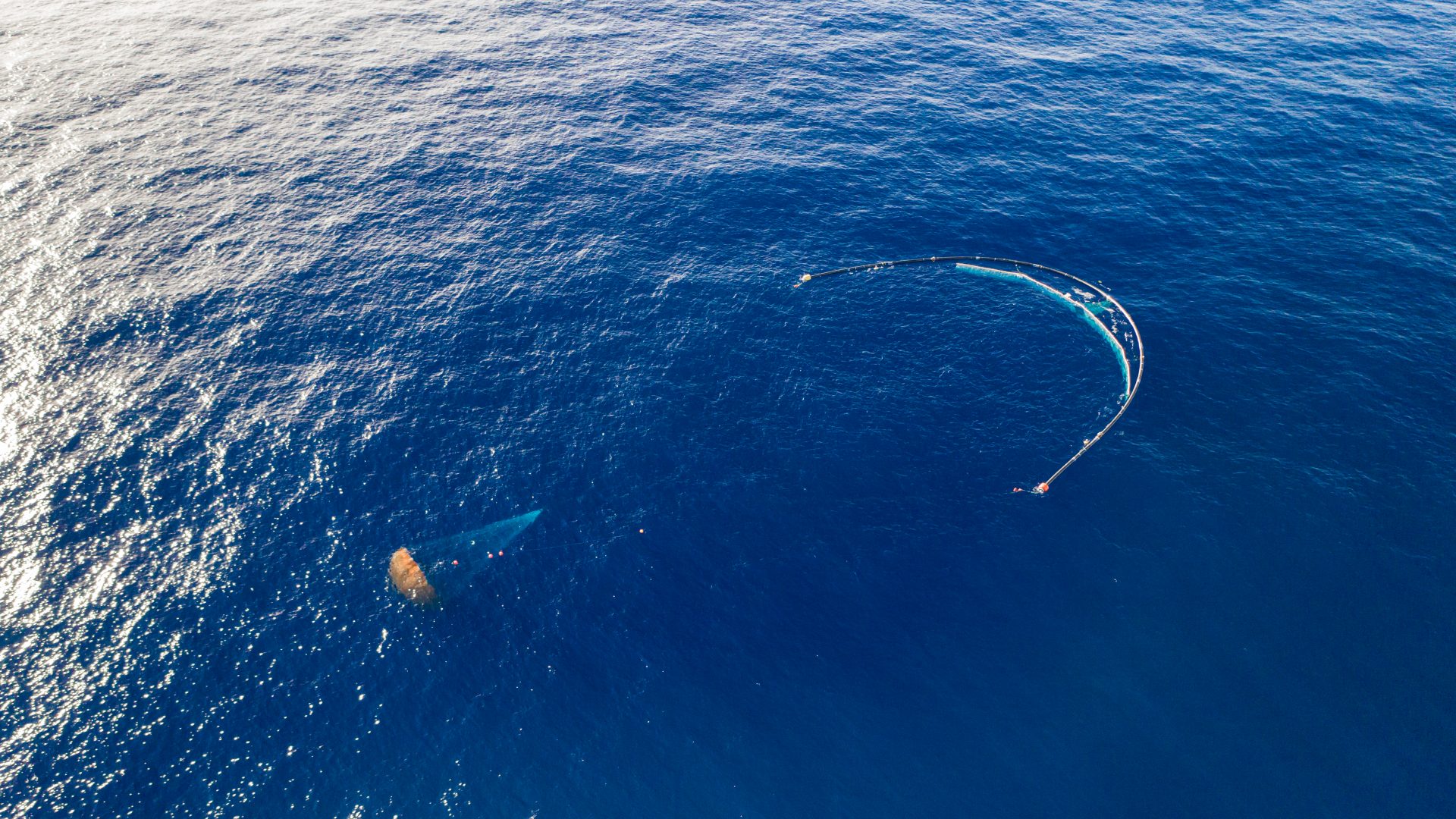 The Ocean Cleanup
The Ocean Cleanup develops advanced technologies to rid the world's oceans of plastic. A full-scale deployment of our systems is estimated to clean up 50% of the Great Pacific Garbage Patch every five years.
Discover more